Valken M17 Tactical Mag-fed Carbine Paintball Marker Black. 68 With Extras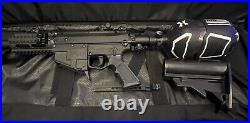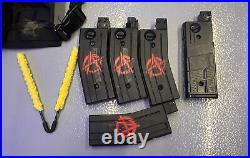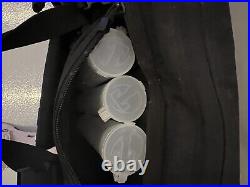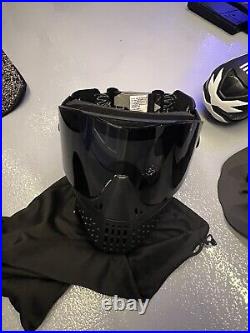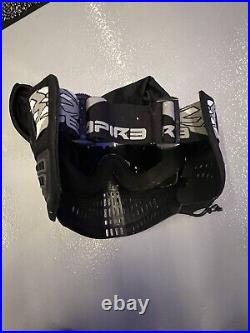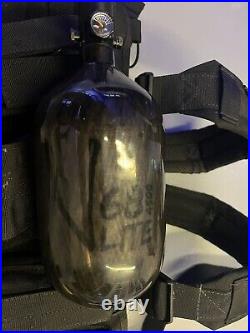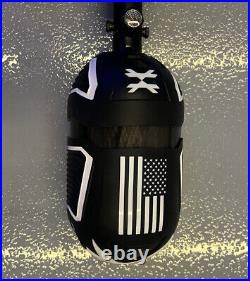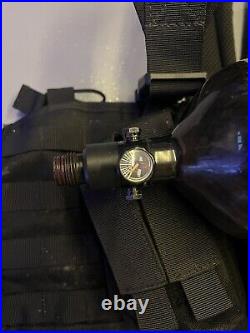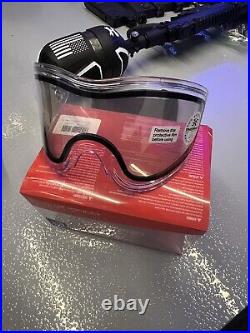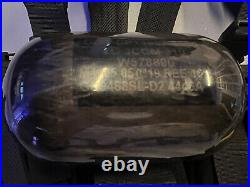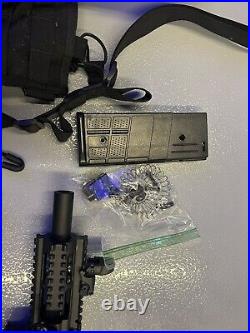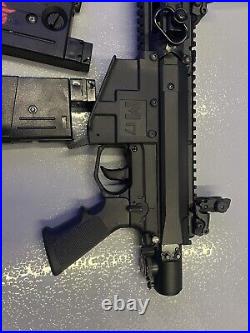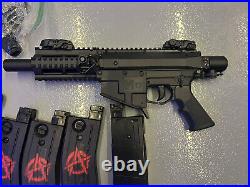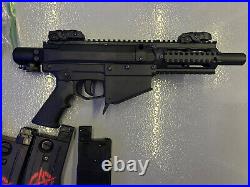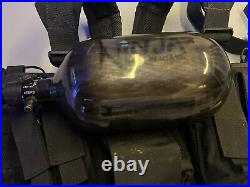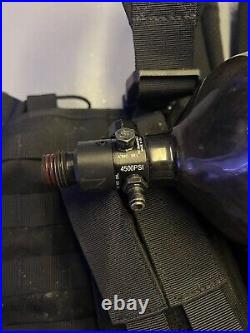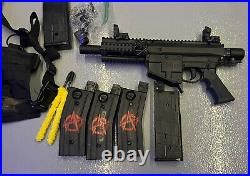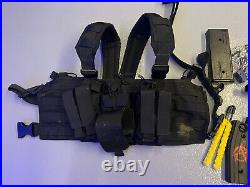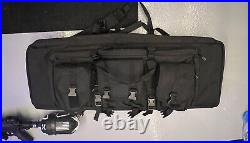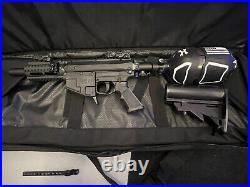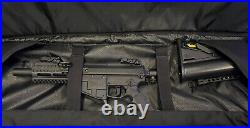 Lightly used Valken M17 mag fed paintball marker. Full auto or semi auto switch. Ninja 68 Lite Carbon Tank with HK Army protector. 5 MAGs, one is in pieces but can be fixed. Empire Mask with new in box clear lenses.
Gun case that carries two markers. Vest to carry all mags during game play. Ive used this marker a few times and has no issues other than the one MAG that is in pieces.