Used Empire Paintball Axe Pro Electronic Marker Gun Gun Only Dust Black Grey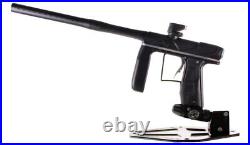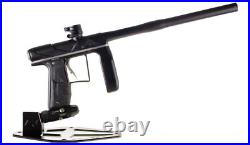 Since 2006 we have logged over 100,000 trades. Featured here is a used Empire Axe Pro Electronic Paintball Marker Gun.
Grab this used paintball marker for a FRACTION of the price compared to a new paintball marker.