Umarex T4E HDR. 68 Paintball Gun Marker Revolver UPGRADE -37+J 349+FPS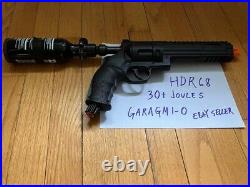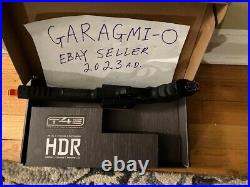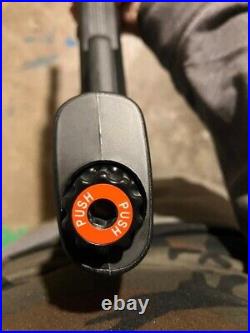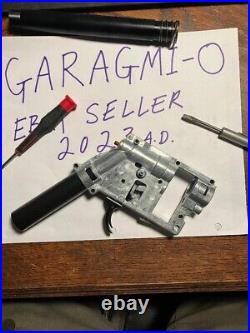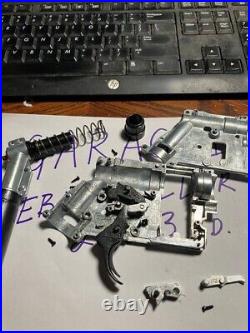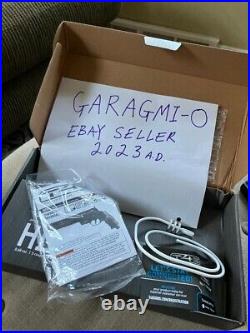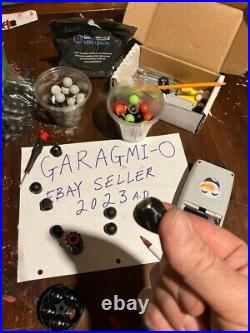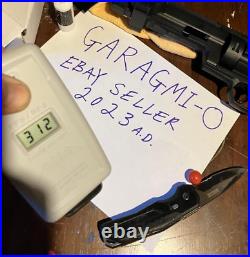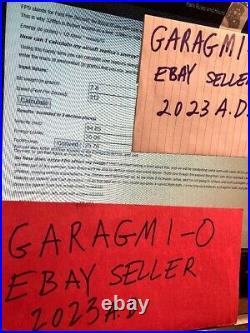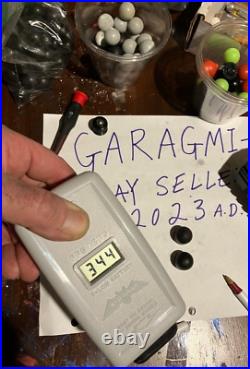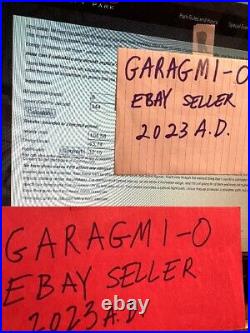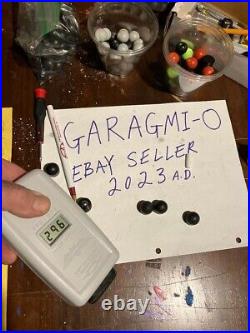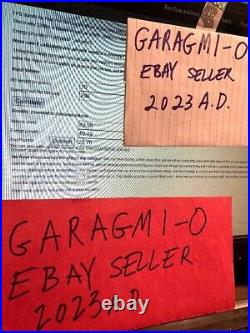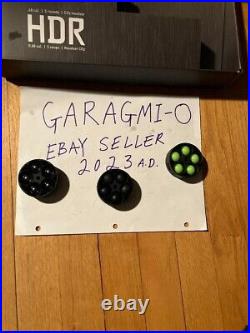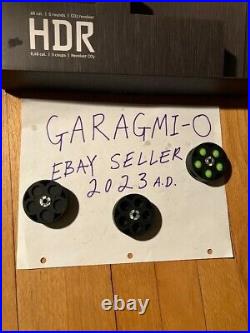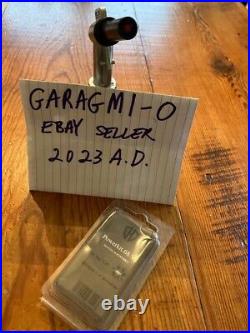 UMAREX T4E HDR68 PAINTBALL MARKER MODIFIED 37-+ JOULES 349+FPS. GERMAN RED ANODIZED POWER PIN KIT INSTALLED.
Orange safety plugs installed (SEE PICS 1,2,3,4 & 7). This marker was serviced upon disassembly to do valve upgrade & power pin upgrade, the internal parts of this marker were greased, seals and o- ring upgraded and lubricated. GERMAN RED POWER PIN -->SUPER POWER HOUSE see last pic. THIS MARKER WORKS WITH H p A.
1 air adapter & air tank (may vary from picture). FREE 15 rounds 5 (7.8G) Shaped - 5 (5.5G) Shaped - 5 (7.5G) Shaped. NOTE DO NOT CRANK THE ORANGE PLUG, IT IS HAND TIGHTENED ALREADY -LEAVE IT BE. NOTE LEAVE ORANGE PUSH PLUG INSERTED DO NOT REMOVE IT. This airsoft gun contains the colored markings required by law, including a permanently attached orange plug.
NOTE Read owners manual, ALWAYS ALWAYS apply T4E oil or SIMILAR --- A small amount of lubricant down the air adapter. Every other time you use marker (1-2 drops) UMAREX markers luv lubricant DO NOT OVER LUBRICATE! Can use any light rounds with this upgrade package. This marker works better with shaped rounds. Co2 works various ways due to various conditions, weather temperature, type of co2, whom ever fills cartridges at plant, etc.
It also effects fps ratings, also what varies is correct sized objects to barrel size, see / read owners manual- remember once co2 is punctured 1st 1-3 rounds will be the best, when co2 starts running low numbers and fps goes down, hpa will run more consistently for you - message me for details This marker will work with h p a only. Because CO2 pressure in those tanks is inconsistent from factory and not manufacturers with close tolerances. The slightest variance affects the way the gas is expanding plus the cold affects it too. So one co2 might be ok. Next batch of co2 and it'll be all erratic.
This is why the marker is h p a only. Sponsibility to fill the air tank up. HPA you won't have that problem as it doesn't work by expanding gas (Liquid to air) but by pressure alone. ALL TESTING DONE WAS WITH 10G - 8G- 7.8G ONLY. (DEEZ SHAPED ROUNDS & GRIMBURG ROUNDS USED).
Please read FULL DESCRIPTION of this item. You are responsible for knowing your own laws and regulations. Private message me with any questions please.
The item has a blaze orange barrel plug permanently attached. The picture shows the actual item for sale.
This replica gun contains the colored markings required by law, including a permanently attached orange plug.