Tippmann X7 Classic Paintball Marker / Gun. Cyclone Fed. Air-Thru Commando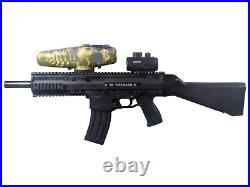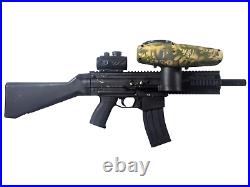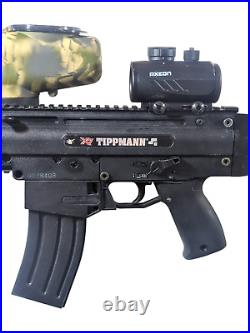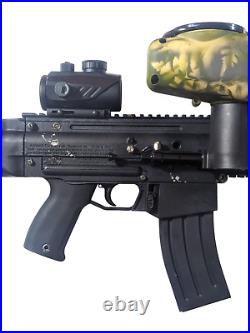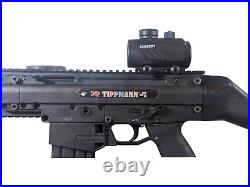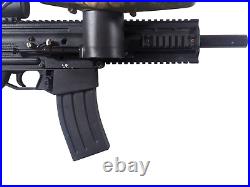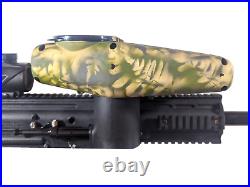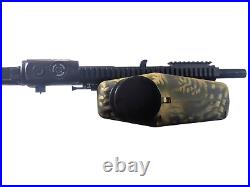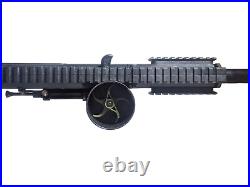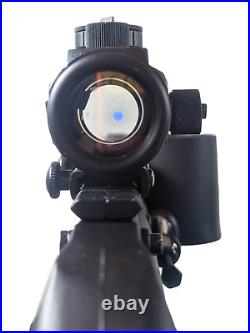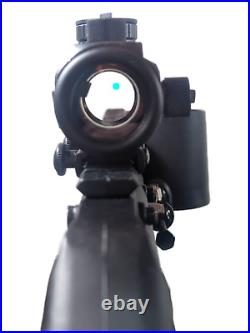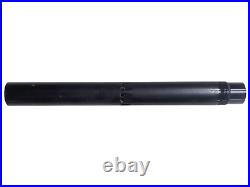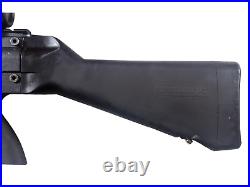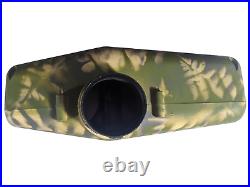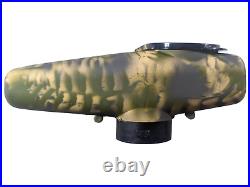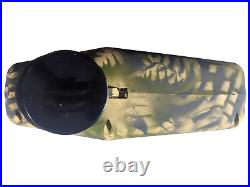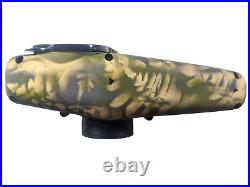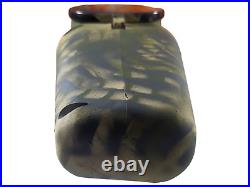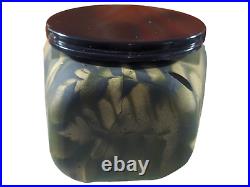 Tippmann X7 Classic W/ Air Thru Commando Stock (Read Description). X7 Classic M16 Magazine (Used). Air-Thru Kit w/ Commando Stock (Refurbished-Used) (Repainted Black). Tippmann X7 / A5 Vented Barrel (Used) (W/ 7 Minor Marks). Axeon Red / Green / Blue Dot Sight w/ Brightness Selector (Refurbished-Used) (Has Battery).
Tippmann X7 / A5 200 Round Hopper (Refurbished-Used) (Custom Painted). Original X7 Classic Air Kit.
This is a tested air-thru kit. This marker airs up without leaks and fires properly. This marker has been tested with air but not ammo. (may have minor scuffs & scratches) (see photos for condition). I Have wrapped everything in plastic, bubble wrap, and/or paper when packing this.