RAP4 RAM XPower. 43 Caliber Paintball Marker. M4 /M16 Gun. Tested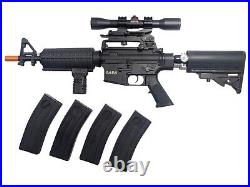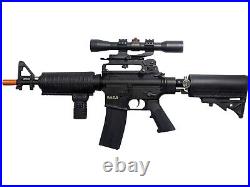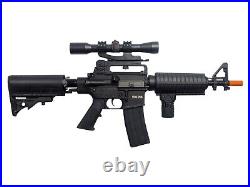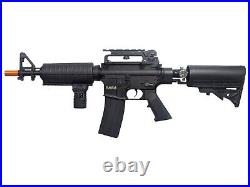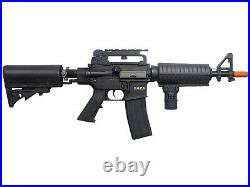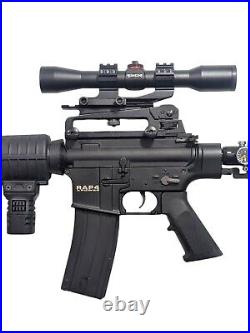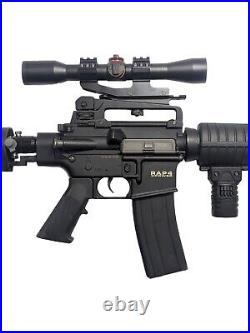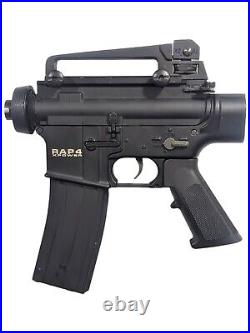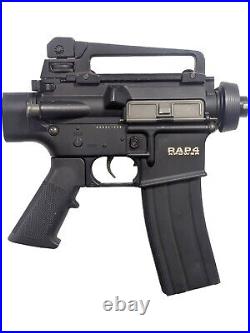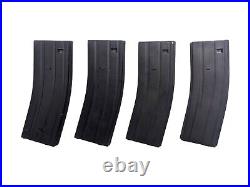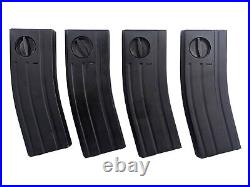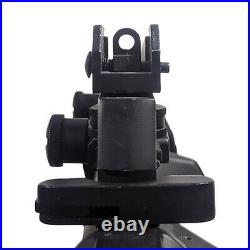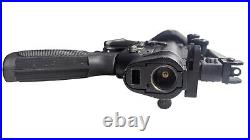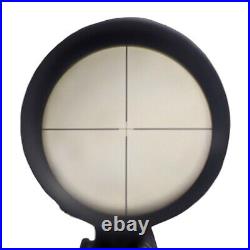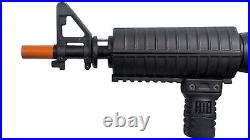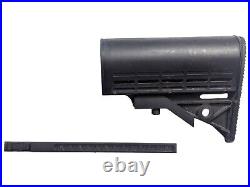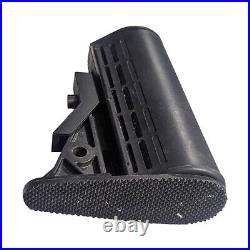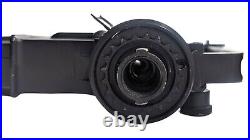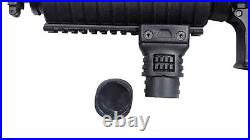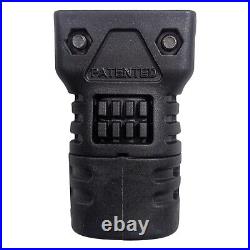 43 Caliber Paintball Rifle (Read Description). RAP4 RAM XPower (Refurbished-Used) (With Minor Issues).
43 Caliber Magazines (New-Other) (Loaded and Tested For Functionality). 43 Cal Paintballs / Shell Casings.
CO2 / HPA (Tank in photo is just for show and is not included). This marker functions and fires with minor issues. Sometimes the trigger needs to be pushed forward in order to continue firing. Sometimes this marker need to be recocked.
This may happen when the chamber is empty. The shroud isn't always stable and may need to be tinkered or modified to fit better. 43 Caliber Paintballs and will need. 43 Cal Shell Casings in order to fire paintballs.
This marker ejects shell casings out of the left side. Teammates beware of shell casings. This makes a ting sound similar to the sound with every ejection of the shell casings. Sound similar of a M1 Garand.
Looking for custom paintball markers & gear? I Have wrapped everything in plastic, bubble wrap, and/or paper when packing this.